Brendan Cox Welcomes Rotary to The Great Get Together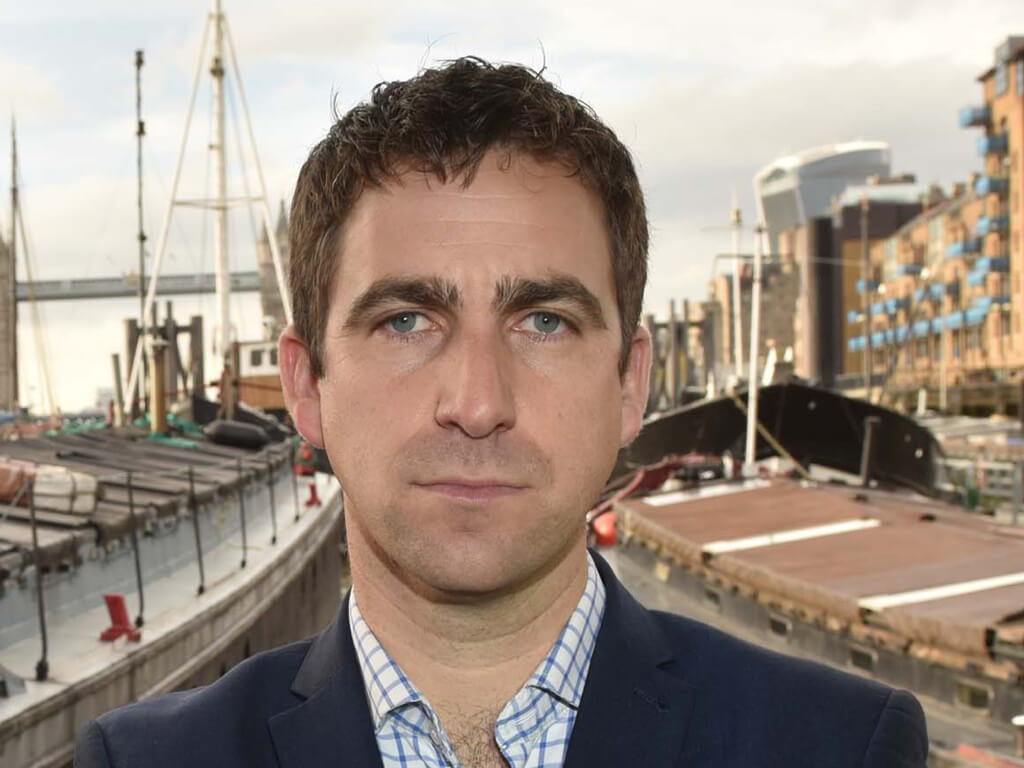 Rotary is delighted to be an official partner of The Great Get Together, a series of neighbourhood celebrations inspired by the late MP Jo Cox.
Jo Cox was the Labour MP for Batley and Spen. Last June, the mother of two was murdered by Thomas Mair in a brutal attack as Jo arrived at her surgery.
Her family are determined to honour her life by encouraging everyone to build closer ties with their friends, families and neighbours and prove that, as Jo said in her first speech to parliament, "we have far more in common than that which divides us".
We spoke to her husband Brendan about how the event will unite communities in Jo's memory.
---
"The 16th June will mark the first anniversary of my wife's murder. Towards the end of last year, I started to think about what might be a fitting way to commemorate her, and everything she represented during her life.
In the end, we came up with The Great Get Together. The idea is simple.
We're asking people in communities across the country to come together over the weekend of 16-18 June to celebrate everything that we have in common.
It's an event that I hope will encapsulate all that Jo stood for. That is, a belief in the importance of community and that no matter how deep or entrenched our differences, there are fundamental things that unite all of us.
She put it better than I ever could, when she said: "we are far more united and have more in common than that which divides us."
I'm delighted to say that thousands of people have already answered our call, with everything from street parties and barbeques to picnics and iftars planned across the UK.
To have Rotary on board is a real privilege and I'm hugely grateful. It's an organisation with values and principles that fit exactly with everything we are trying to do.
Rotary's belief in our shared responsibility towards one another, and the power of people from all backgrounds coming together to make positive changes in communities, make it the perfect partner for The Great Get Together.
Jo knew first-hand about the impact that Rotary can have on people's lives.
They played a vital part in one of her most important formative experiences. After University, she travelled to Borneo to work on conservation and help build a hospital.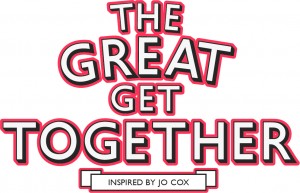 It was a coming of age trip which helped shape the rest of her life, only made possible thanks to funding support from Rotary, alongside Jo's own fundraising efforts.
Later, when Jo became an MP, she visited her constituency Rotary club and spoke about her role. After she died, myself and the rest of Jo's family received letters from Rotary clubs up and down the country expressing their condolences. These were greatly appreciated.
To everyone who'll be getting involved over that weekend, I say a massive thank you and be
sure to have a great time."
---
To find out more about The Great Get Together, visit their website.
Find out how you can get involved with Rotary and download promotional materials.
Published: Tuesday 16th May 2017