Purple4Polio Competition
As part of the Purple4Polio campaign, we are hosting two photography competitions, with £700 worth of gardening vouchers up for grabs for the top 3 entries in each category.
Competition 1 – Community Planting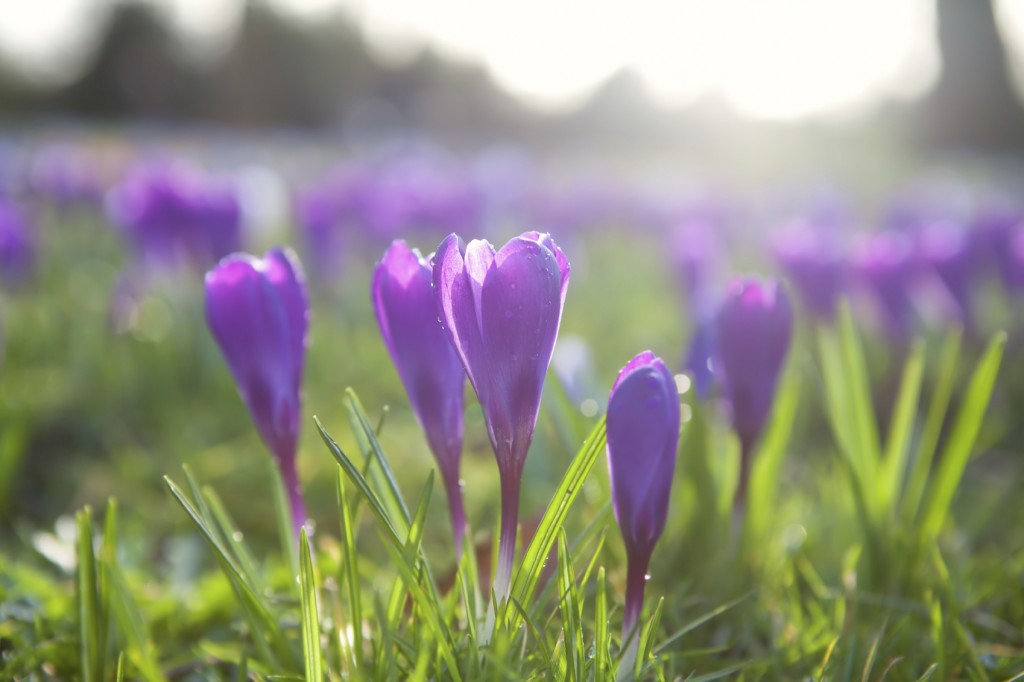 Community is at the heart of everything that Rotary does and mass crocus planting activities provide a fantastic opportunity to bring people together and unite them in a common cause. This part of the photo competition is a great opportunity to capture Rotary's community ethos in action!
Lots of Rotary clubs are taking advantage of Rotary's partnership with the Royal Horticultural Society and are planting with their community-based Bloom Groups, but you can also get schools, youth groups and other community organisations involved. These are the links we want to see in your photos.
Competition 2 – Flowering – The Floral Guernsey Prize
With millions of crocuses being planted up and down the country, areas are going to be covered in a carpet of purple. Once flowered, the patches of purple will be helping to raise awareness of Rotary's End Polio Now campaign and the vital funds needed to achieve eradication once and for all. The Floral Guernsey competition is another photo competition for the best floral display.
Closing date – Saturday 30th April 2017
How to enter
Prizes
Vouchers to use on the Gee Tee Bulb Company website.
1st Prize – £400 worth of vouchers
2nd Prize – £200 worth of vouchers
3rd Prize – £100 worth of vouchers
Criteria
Rotary is all about action and innovative ideas, and we want that to be the case with your competition entries. Check out our full competition criteria for more details, as well as the full competition terms and conditions.
Good luck!
The competition will also allow entry via the Rotary in Great Britain and Ireland Facebook and Twitter channels.
On Facebook, post your picture in the comments below this post, and on Twitter, tweet your picture using #P4PComp and make sure you tag @RotaryGBI.