Rotary attending Big Bang Fair 2016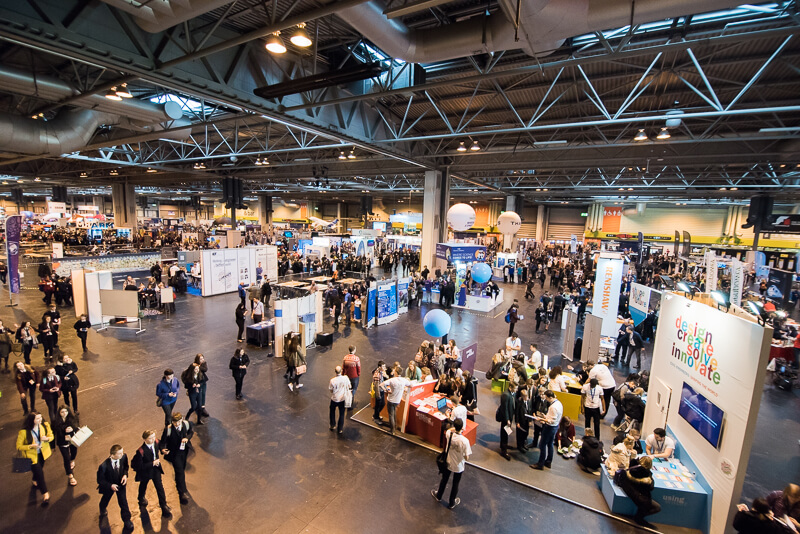 Rotary International in Great Britain and Ireland will be attending the Big Bang Fair, which will be held at the NEC in Birmingham from 16th-19th March 2016.
The four-day event is the biggest event of its kind for young people to get involved with science, technology, engineering and maths (STEM), with nearly 70,000 people attending last year.
Rotary will be in attendance to showcase our Technology Tournaments, which have been specifically designed to offer young people the chance to get involved with STEM, alongside other Rotary youth competitions.
A tournament consists of teams of four students undertaking an unseen challenge of a design, build and test nature, against the clock. The task is consistent with the requirements of the national curriculum, with its execution developing team building, communication, planning and time management skills whilst solving the design and technology problem in question.
In previous years, Rotary's exhibition stand at the Big Bang has provided its visitors with fiendish puzzle to conquer, and this year will be no different. You can find Rotary in Grid Reference T4 of the Fair.
Donna Wallbank, member of the Rotary Membership Committee said: "The event has proven to be a great success in the past. We are confident that as a result of attending the fair once more, that more young people will want to take part in the activities we offer and that all we do will be of interest to those who visit the Big Bang Fair."
Visitors are reminded that adults must attending with a young person if they are registering.
Published: Wednesday 17th February 2016