Rotaract Conferences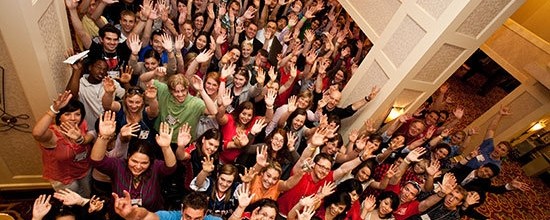 Rotaract is a vibrant and lively branch of Rotary for young people aged 18-30.
The 2018 Rotaract GBI conference will be held in London on the 8th-10th of June. Please find all details about the conference, including registration, packages and programme on the Rotaract website.
More information about the programme will be released soon. There will be inspirational speakers, workshops, networking opportunities and of course a social project.
Book via the website now and join Rotaract for an amazing weekend!