The Duke of Edinburgh's Awards

Welcome to Duke of Edinburgh's Awards participants.
Rotary is delighted to offer volunteer placements as a Duke of Edinburgh Award's Approved Activity Provider. These are delivered through our Interact clubs which are dynamic groups of 12-18 year olds who come together to make a positive impact locally and overseas.
By volunteering with Interact you are not only fulfilling your Duke of Edinburgh Award badge requirements, you are also embarking on a fully supported programme which is mentored by your local Rotary club. All volunteer experiences are fully checked by Rotary to ensure safety and appropriateness of activities.
You will create a joint volunteer project with your local Interact club which will meet all requirements of The Duke of Edinburgh's Awards as well making a big social impact on your local community. Your choices will define your experience.
To start your volunteering adventure with Interact, please email our Interact officer who can help you find your nearest club.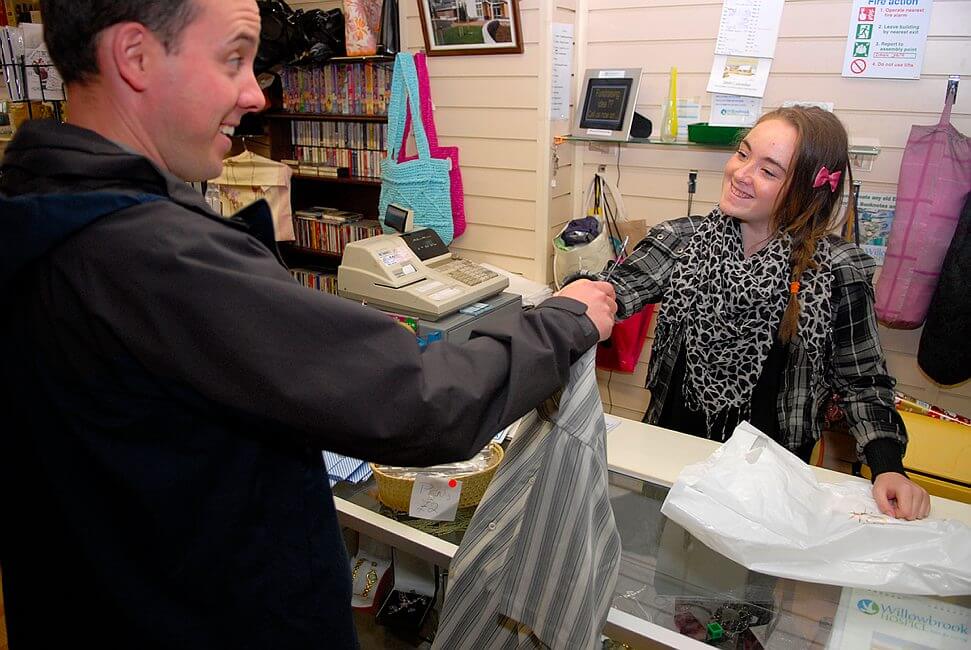 About Interact
Interact clubs are often found in schools and colleges but can also be active elsewhere such as in village halls or other public venues. Two main projects are created each year by the Interactors: One which helps people in the local area whilst the other will resolve a challenge overseas, for example providing school books to a remote school, installing sanitation equipment at a children's home and so on. All clubs are attached to a Rotary club which supports them with their adventures.
About Rotary
Rotary became an Approved Activity Provider for The Duke of Edinburgh's Awards in 2015. This status applies to the volunteering element of the badges. We take seriously the safeguarding of young and vulnerable people and fully comply with safety policies. Disclosure and Barring Service checks are carried out on all people who are working with children and vulnerable people.
There are junior branches of Rotary called Rotakids, Interact and Rotaract as well as hundreds of Rotary clubs across Great Britain and Ireland. All of these groups are looking for people like you, people who want to be active in communities near and far. Find out more by finding your Rotary.