Skegness Rotary recently purchased and delivered school kits to its Rotakids schools.
Many of the children in these schools were affected by the Wainfleet floods, and have very little in the way of toys at home.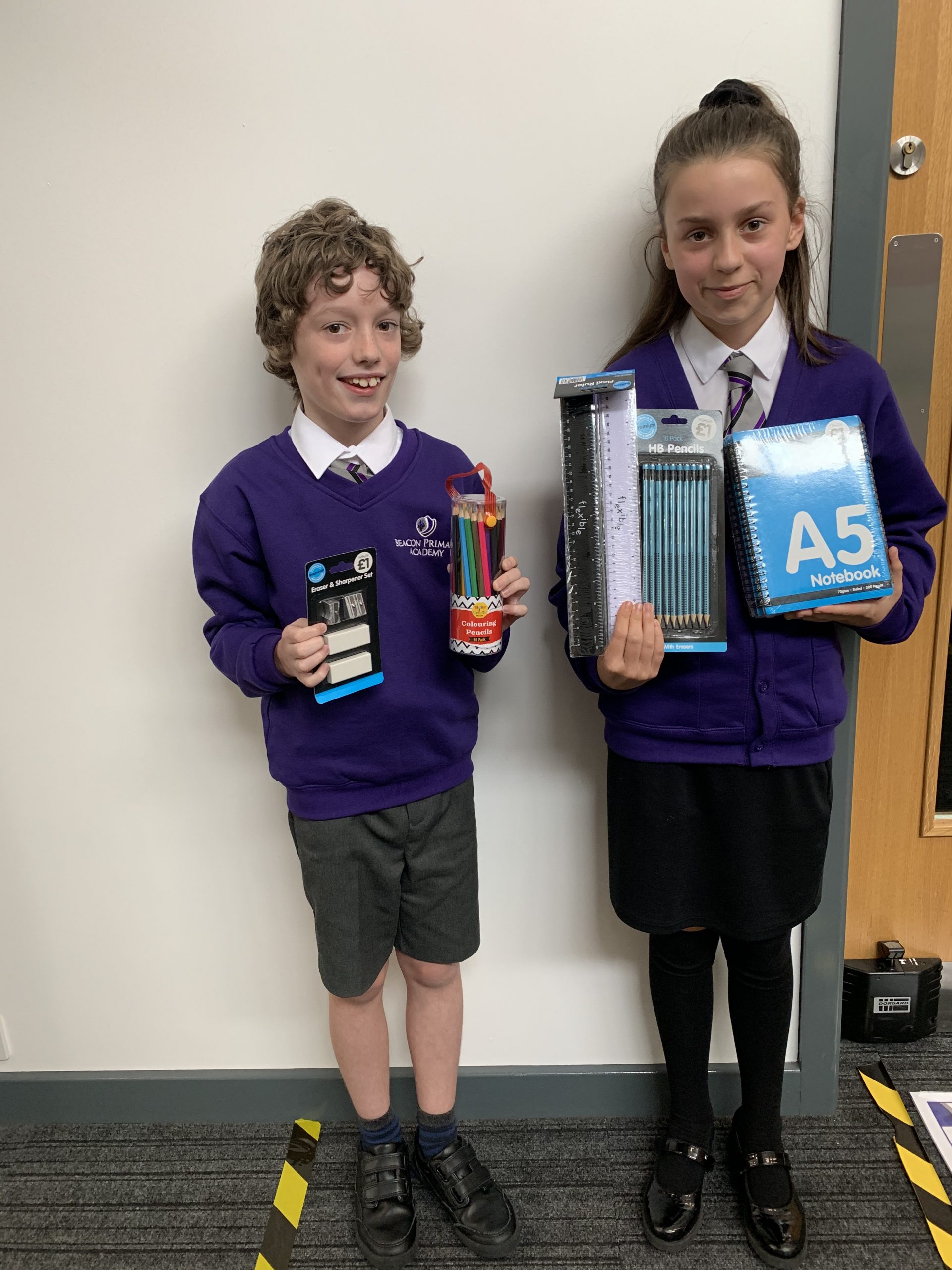 Rotarian Margaret Taylor explained that when the children's parents were furloughed during the pandemic, many families were still not back in their homes, parents were trying to rebuild family life and money was very limited.
"Many of the families were employed in the hospitality sector who were last to return to work," said Margaret.
"Schools were not able to loan the children pens and pencils, so to help we purchased school kits in readiness for the beginning of the school term."
The Rotary club received support from Tesco, the Lincolnshire Co-op, Spa supermarkets and The Works.
The Rotary club have also helped by providing reading books for the schoolchildren. Many of the children had lost everything in the floods. This project received the support of the local council who allocated COVID grants to support the idea.
"With this generous donation and the support of The Works, we were able to buy a reading book for every child to take home and read at home," added Margaret.
"These were delivered to the schools issued by the teachers to the children and now every child has a book.
"As a club we are keen to support the future generation and realise the need for every child to be able to read and learn in a safe environment."