Scientific research has shown that wearing face masks can help in limiting the exposure of the COVID-19 virus and, in turn, it can generate an immune response in the body.
More importantly, the use of face masks is being strictly applied with new Government rules from September 14th covering England, Scotland and Wales, when social gatherings of more than six people is banned.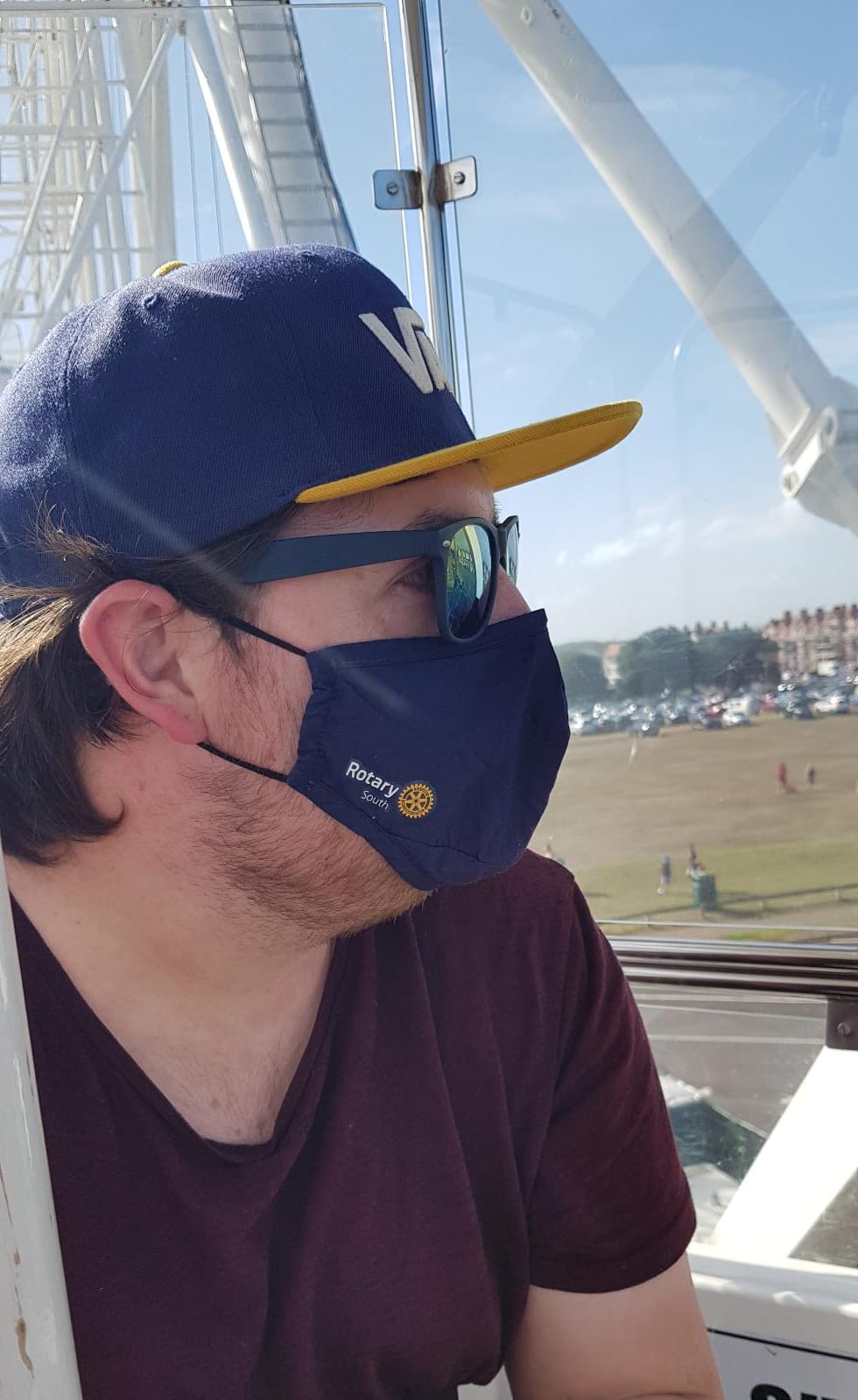 The rule applies to private homes, indoors and outdoors, and places such as pubs, restaurants, cafes and public outdoor spaces.
The rule does not apply to schools and workplaces, or weddings, funerals and organised team sports. Those who ignore police could be fined £100 – doubling with each offence to a maximum of £3,200.
Surgimasks advertised disposable masks in the latest edition of Rotary magazine and are donating part of their profits to Rye & Winchelsea Rotary.
Now two Rotary Districts, District South (1145) & District South East (1120) have gone one step further.
Rotarians in both Districts have teamed up to produce a high quality, adjustable and washable facemask for sale.
This initiative is a facemask in Rotary blue with the Rotary logo and words Rotary South or South East, depending on the clubs buying the masks and representing their Districts.
All of the net profits will go towards supporting End Polio Now as well as club projects in the districts.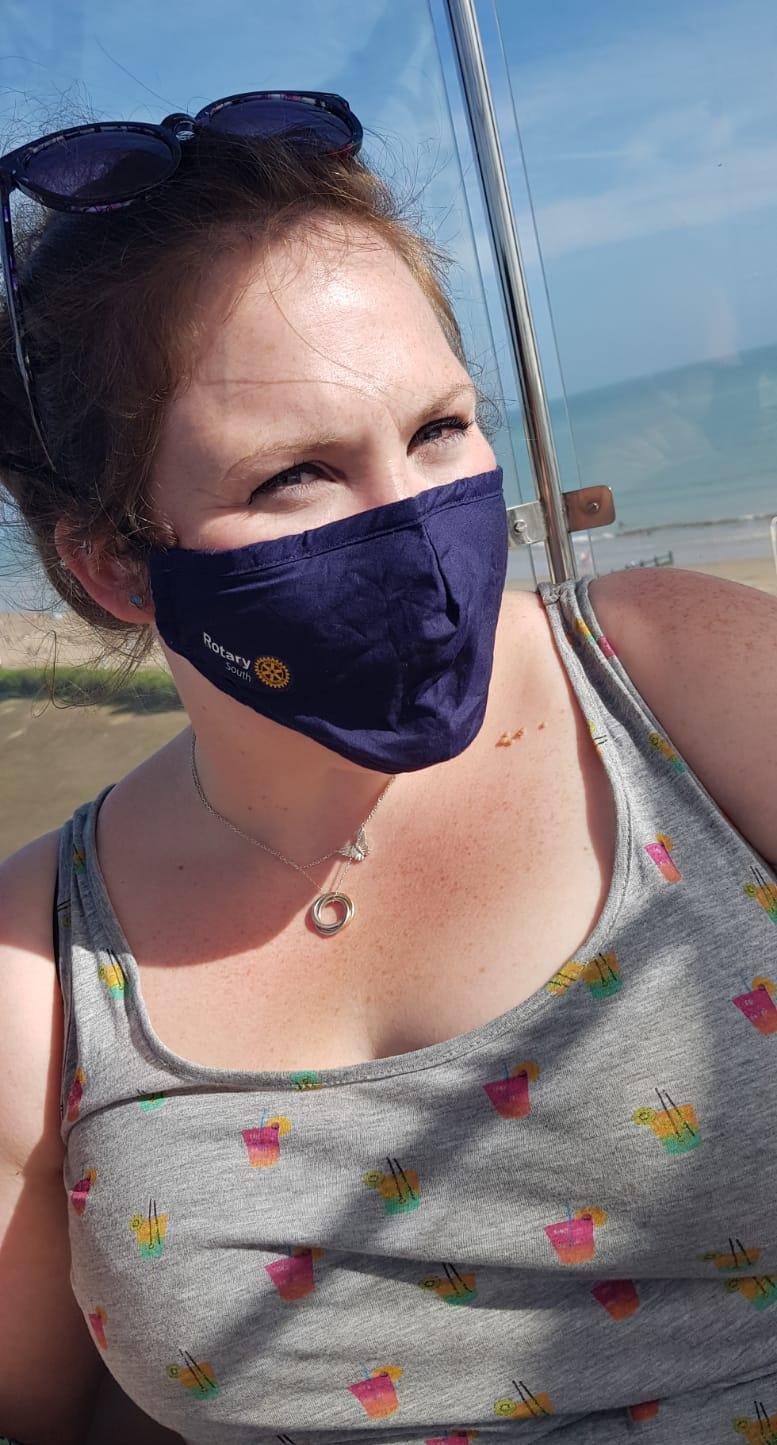 They have produced a three-layer protective face mask with woven fabric construction which allows the product to be washable at 60˚C and re-used. A breathable and shaped non-medical face mask.
It makes the ideal solution for shielding and has a bendable nose wire for a snug fit.
The masks are for personal use only and not intended for medical use and not as a replacement for medical-grade personal protective equipment. Optional PM2.5 filters to fit this mask are available separately.
Packs of Christmas cards are also on offer and for purchases in both districts, with profits raised from these sales going entirely to End Polio Now.
Full details of the mask, and the Christmas cards, their costs and how to order visit:
www.rotary-ribi.org/districts/homepage.php?DistrictNo=1145 or
www.rotary-ribi.org/districts/homepage.php?DistrictNo=1120
If your club or District would like to take up this project in your area, contact alan@highdownrotary.org.ujk or jarle@noeltatt.co.uk