Bristol Rotary celebrates centenary by revamping community centre in deprived part of the city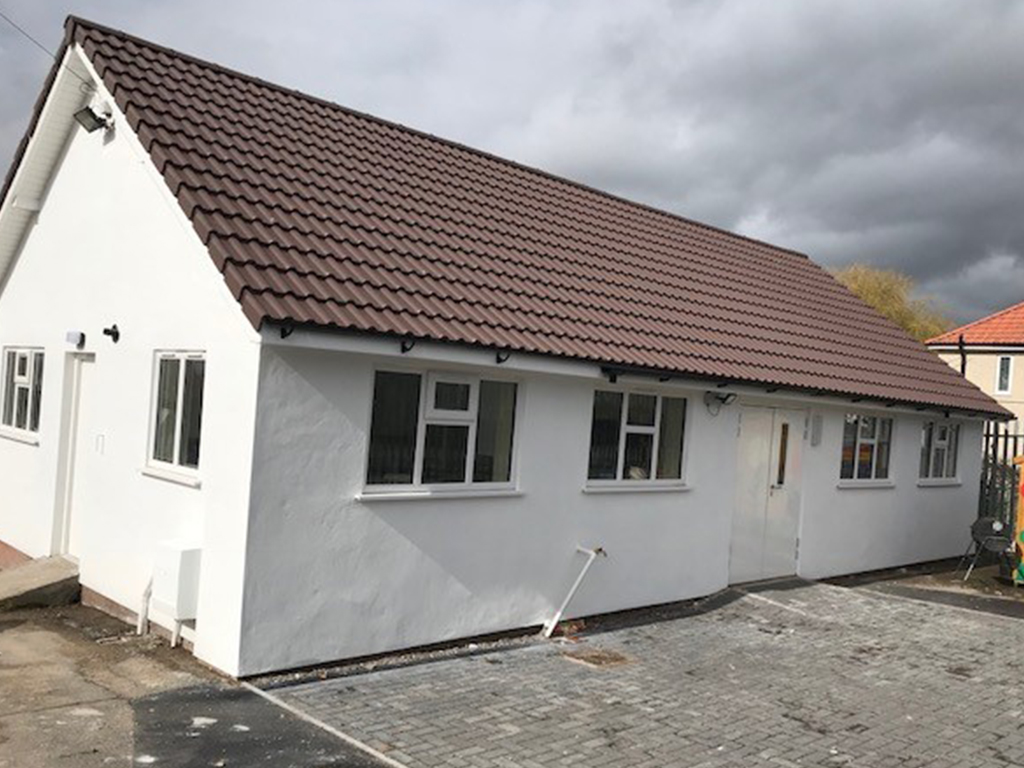 Bristol Rotary Club is spearheading an ambitious centenary project to refurbish a community centre in one of the most deprived parts of the city.
The Meadow Vale project will see the completion of a £100,000 regeneration of a run-down building in Speedwell, which will become a focal point for the area.
According to Jim Currie, Rotary Club of Bristol President, the new centre will host a community café, a retirement and youth club, a mother and toddlers group, as well as hosting a series of classes, including cookery.
He said, "This project was hard to begin with and took a while to take off, but I was keen to make it work and provide something valuable for my community."
Speedwell, which lies to the east of Bristol, is regarded as one of the poorest and most neglected areas in the city.
Jim explained that the area was ethnically diverse featuring 32 different nationalities which needed this major lift to allow it to prosper. He said, "There are practically no facilities or services for the local population."
Backed by a number Bristol-based community trusts, this initiative has been made possible by fundraising efforts of the Rotary club.
Jim added, "Together with the community association, we have raised £100,000 and we have just completed a major refurbishment.
"This has been a long process but we have succeeded."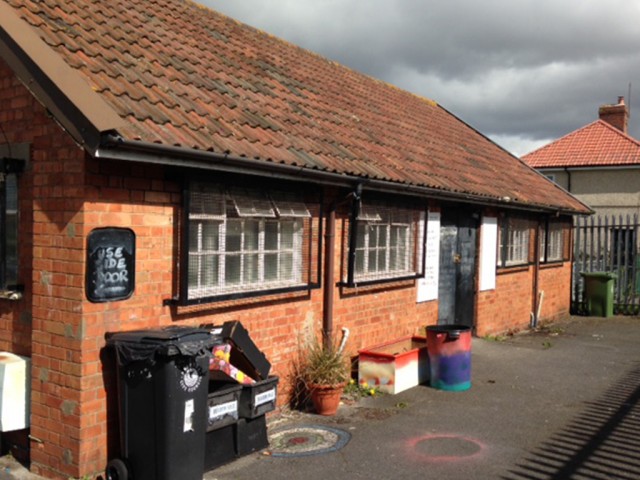 The community centre before the revamp
---
The team's hard work will conclude later this month, on the 23rd June, when Lord-Lieutenant Mrs Peaches Golding OBE officially opens the building.
The Rotary Club of Bristol began in 1917. Now, a year after the planning began, the club can proudly say it completed its centenary project promptly.
Jim said that he was keen to mark the club's centenary year with a major community project and revealed that Rotary members would be volunteering with some of the clubs at the centre.
He said, "Here is Rotary working successfully, in partnership, to help rebuild communities in a deprived area of one of the UK's leading cities. Rotary will stay involved to help with community development.
"The complex is the third leg of a vital hub. There is a nursery and a children's centre, which leads onto a park area."
Published: Wednesday 6th June 2018