As well as understanding the possibilities for new members, many clubs benefit from understanding where they are on their Rotary journey.
Clubs across Great Britain and Ireland have identified significant opportunities to enhance the offering for both new, and equally importantly, current members.
---
Listen to this article
---
A Club Health Check looks at the five key elements that represent great club performance: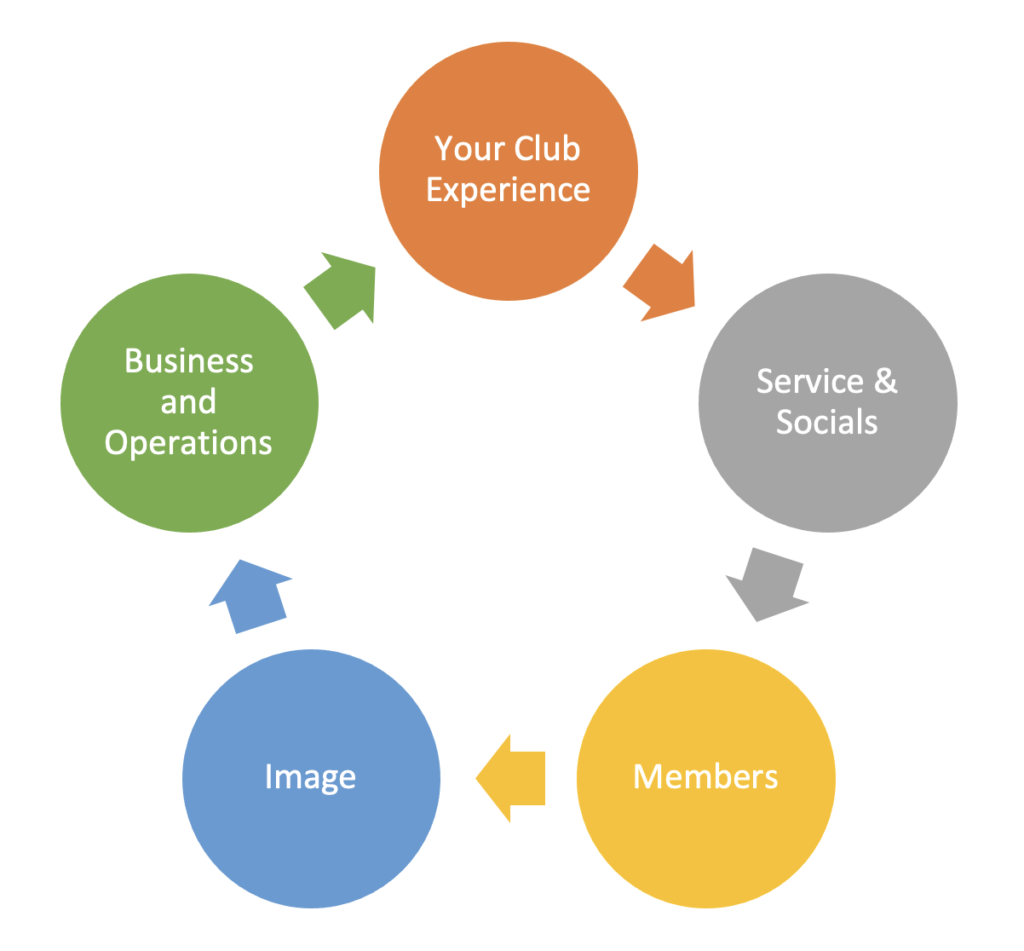 In a Health Check, Rotarians just answer, in around 15 minutes, 'yes' or 'no' to a series of pre-determined questions. The answers can be a wake-up call to some. By each Rotarian investing those few minutes, you get an overview which shares performance in each element and how each member views that performance. You can easily see the areas that would benefit from the doctor's remedy(s).
The thoughts of each respondent are also provided, albeit anonymously. Some may see a glass half full, some a glass half empty and some may be new members who need a more detailed introduction to Rotary. The key is to note that not all members have the same view of club performance and that there may be a need for different remedies for different people.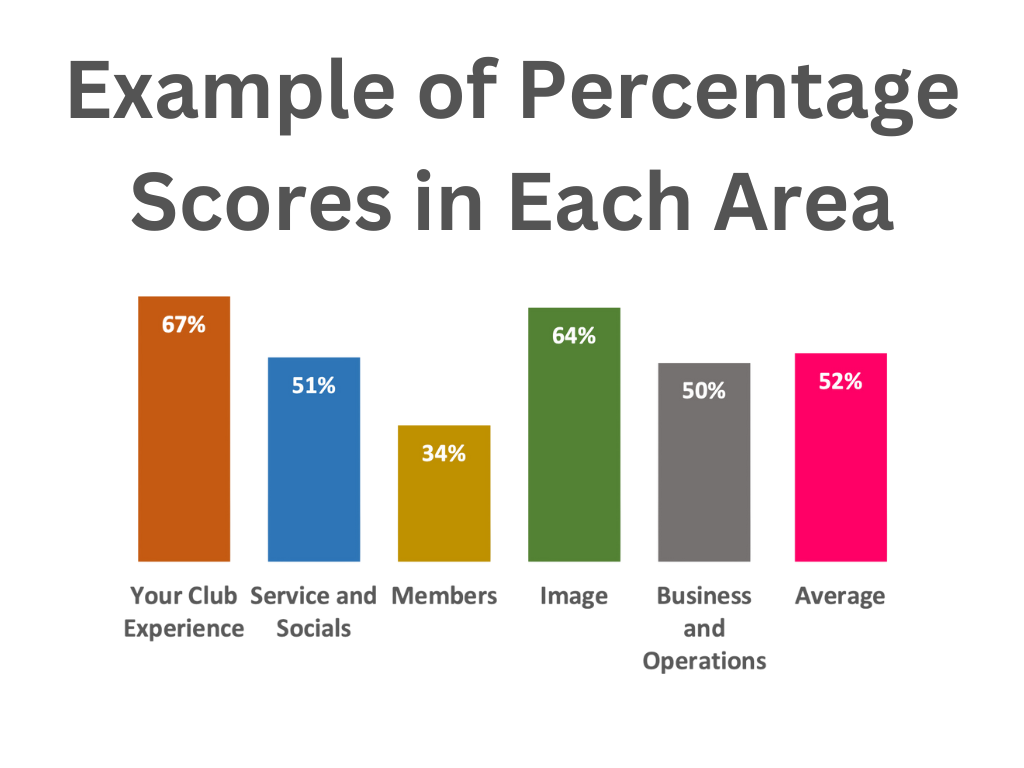 The system produces a traffic light system for each series of questions and guides Rotarians to areas needing most change.
Your District Membership Team Lead or your Specialist Adviser will facilitate a session and provide the links. Specialist Adviser Ken McLennan can also help.
A Summary:
We have trained people to facilitate this.
There are presentations to explain this in detail.
It takes an hour of club time to view the responses and propose the remedy(s).
Ask your District Membership Lead or Specialist Adviser for more information.
It's free, apart from those few minutes of your time.