"It's harder than being in the ring." That's how Frank Bruno described his experience of being sectioned for a second time after struggles with his mental health.
Strong words for someone who has gone head to head with the likes of Mike Tyson and Lennox Lewis.
After living with depression, which Bruno said was exacerbated by the use of cocaine, and being diagnosed with bipolar disorder, the 57-year-old has had challenges in and out of the ring.
Now, Bruno has another fight on his hands: to break the stigma associated with mental health. Hailed for his bravery and honesty in talking about his own experiences, including enduring controversial and insensitive media coverage when he was first hospitalised, Bruno uses his public profile to raise awareness.
After some horrific incidents that I experienced, I decided to speak out."
At Volunteer Expo Bruno will share his personal insight into how staying fit and active helped him not only overcome difficult times himself, but empower and inspire generations of young people to speak out about mental health.
"I am delighted and humbled to be asked, thank you for the invitation" said Frank.
"Up until the last few years mental health issues were swept under the carpet, mental health patients, and their careers were being ignored. After some horrific incidents that I experienced, I decided to speak out and try and use my name to start drawing attention to the plight of sufferers."
Bruno is just one name in an exciting first wave of speakers who will be joining Volunteer Expo."
But what are Frank's keys to a healthy mind and a healthy body?
"In our lives we can identify any issues with either yourself or others, talk to people as the saying goes 'it's good to talk'.
"Don't ignore any potential problems. If a former world champion heavyweight boxer can talk about it so can you!
"Have a balanced diet. [There's] no harm in a drink now and again and what's seen as bad food, but look after your body as you would your car, service, correct fuel and a service! Get lots of exercise walking, running. In fact going to the gym is my medicine."
Frank will also be sharing the exciting developments of his self-named Foundation, which is helping young people to increase their self-confidence and develop self-worth through weekly sessions of wellbeing and non-contact boxing.
"It's still early days and we have just got our own centre in Northampton." Frank explained. "I feel that as we progress we will use a lot more volunteers, but Rome wasn't built in a day."
Bruno is just one name in an exciting first wave of speakers who will be joining Volunteer Expo, Rotary's new, national event to harness the power of volunteering taking place at the NEC, Birmingham from 1st-3rd May 2020.
More speakers announced
Other speakers who will be joining us at Volunteer Expo include: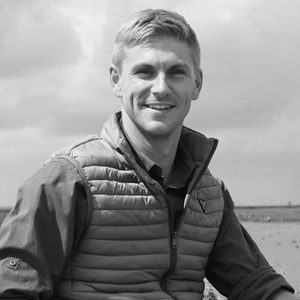 Steve Brown
An infectious and inspirational character, Steve became paralysed after falling from a balcony at just 23 and went on to captain Great Britain's wheelchair rugby team at the London 2012 Paralympics. Steve is now a popular broadcaster and shares his experiences of being an elite athlete by mentoring young people across the country.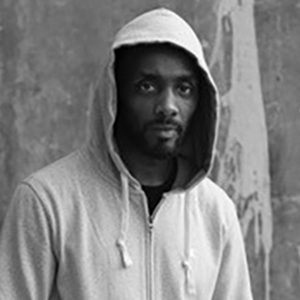 Simeon Moore
A former member of a notorious Birmingham gang, Simeon now tackles the glamorisation of gang culture to young people. Describing his gangster lifestyle as a "mental prison", Simeon lifted himself from a life of crime and uses the power of music to educate the lives of others.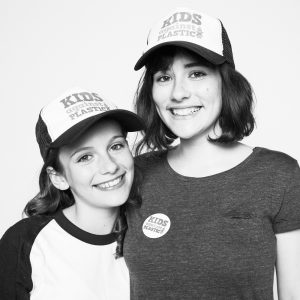 Kids Against Plastic
Sisters Amy and Ella Meek are Founders of Kids Against Plastic, a charity which is empowering young people to protect the environment. Over the last year they have helped pick up over 65,000 pieces of single use plastic and made over 50 cafés, schools, businesses and festivals 'Plastic Clever'.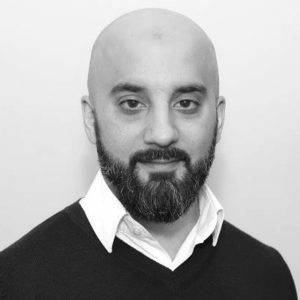 Tufail Hussain
Director of Islamic Relief UK, a charity alleviating suffering from some of the world's largest issues. Tufail has travelled extensively around the world raising awareness of major emergencies such as the East Africa drought, Pakistan floods and the Syrian crisis.