Book by 3rd December 2018 and receive a low 5% deposit and up to 10% guest saving and your exclusive Rotary on-board spending money.
Our new summer 2020 collection is a must see, must-do, promising epic sunrises, sweeping horizons and a bright new superstar, Iona, making her first appearance on the oceans. Her maiden season will be lighting up the magnificent Norwegian Fjords on  7-night itineraries.
Iona has been named after the tranquil island in the inner Hebrides, known for its stunning landscape and epic views of the ocean. From many of her innovative spaces, you'll be able to appreciate the beauty of the sea and the view of the ever-changing vistas and ports of call.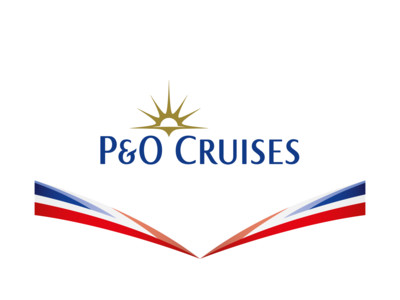 You can now enjoy an infinity pool as you sail through the majestic fjords, the grand atrium spanning three glass floors offering incredible views form the coffee house.
Ski or kayak by day, and later, soak up ever-changing scenery one of the many pool she has to offer. Dive into the local culture ashore one moment and take a seat for a live band the next.
Why choose summer in the fjords, the time of year spells long days and short nights, bathing in the landscape in a soft light right into the small hours. The views and scenery are amazing, and the best way to explore this undulating region, by ship of course!
A 7 night holiday with Iona can deliver so much, from adrenalin-fuelled experiences to utter tranquility. Iona, offers a unique way to explore this region, bringing the great outdoors in via her glass-walled atrium, Conservatory mini-suites and glass Skydome.
Not only does Iona offer something spectacular, our summer 2020 collection offers something for everyone – explore on one of our short break cruises offering a chance to escape everyday life, explore the charm of the Mediterranean or visit a region of gilded cities in the Baltic.
Travel as single guest, a couple or group and receive exclusive benefits as a Rotary member.