She lives in the village of Sudlon II in Cebu province along with Jennifer Timbal, and they have been working as farmers since they started living together 13 years ago.
Bernadeth plants crops on three different plots of land. She is lucky to have an area with an abundant source of water nearby which lets her continuously grow crops without a problem during the dry season. 
---
Listen to this article
---
They have been repeatedly growing crops such as lettuce, 'Baguio beans, cucumbers, eggplants and tomatoes. 
Due to their many successful harvests, the couple were able to build themselves a house to live in and send their first child to school.
Here, Bernadeth discusses how these loans have made the world of difference to her business.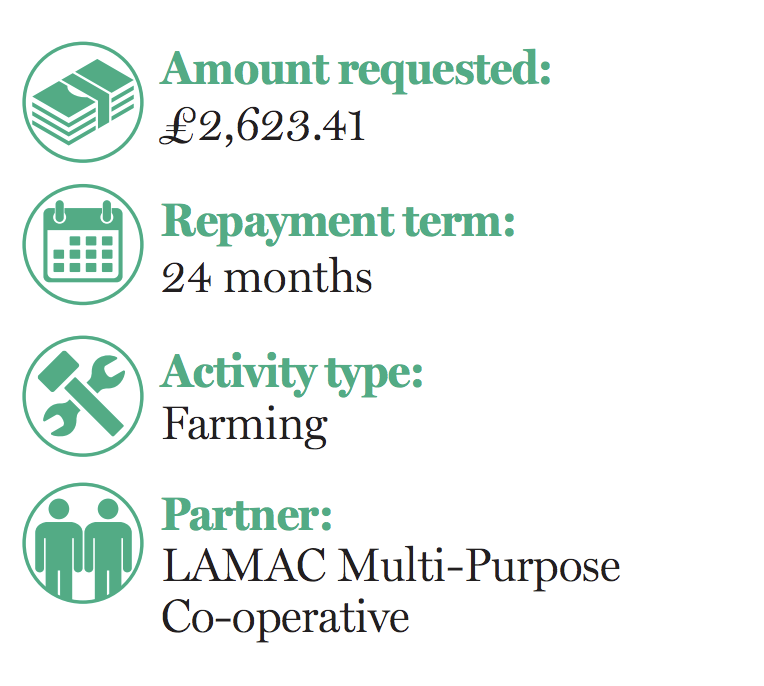 How helpful has your loan from Lendwithcare been?
Very helpful financially. I was able to buy a volume of farming inputs and pay the labourers I hired to help us on the farm.
During the lockdown because of COVID-19, we had almost nothing left. The stores, hotels and restaurants were closed. We were having difficulties selling our farm produce. But after eight months of struggle, we are about to start a new life. Almost 75% of our institutional buyers are operating now, so we're getting back on track.  
What did you do with your loans?
Of course, our means of living is farming. First thing first is to buy farm inputs. I have two persons who I pay to work on the farm. I pay them every week 1,800 pesos each person (£22). Loans help us a lot, but in return, we help 2 persons to have a job. 
How is your business going now?
So far so good. I can say that our business transactions are back to normal. There is always the challenge of COVID-19 but we do take precautionary measures. I can say that the agriculture today is more efficient and valuable. We're not just farming, we feed the whole world. 
What are your plans for the future?
I could say I have many plans in mind. I want to rent some land for farming. This will help me expand and increase the harvest of crops. If ever I can save enough money, I want to buy or install rain shelters or greenhouses so I can still operate my farm even in the rainy season. The future is what I am looking forward to good farming; a good income; a good life and good health always of my family.