Whether you have a cause you're passionate about, or looking for your next volunteering challenge, Volunteer Expo is the place to turn your passion for changing lives, into action.
Volunteer Expo is Rotary's exciting new event to connect volunteers, charities and the whole of civil society under one roof, which is coming to the NEC in Birmingham from May 1st-3rd, 2020.
More than 100 engaging and enlightening stands and displays will make up Volunteer Expo's main exhibition, as a showcase of everything which the volunteer sector has to offer for you to get involved with. This event is about all things volunteering. It's about all things community. Which means it's about you.
We spoke to five organisations about why they're getting involved with Volunteer Expo, which is the first event of its kind in the UK.
"We're excited to be involved in Volunteer Expo to meet Rotarians seeking an impactful way to put 'service above self' and we'd like to talk with you about volunteering in your community. Stop by our booth next to Rotary Village to let us know which area your club represents and to find out about the Age UK in your area."
Anna Croghan
Network Volunteering Programme Manager
Age UK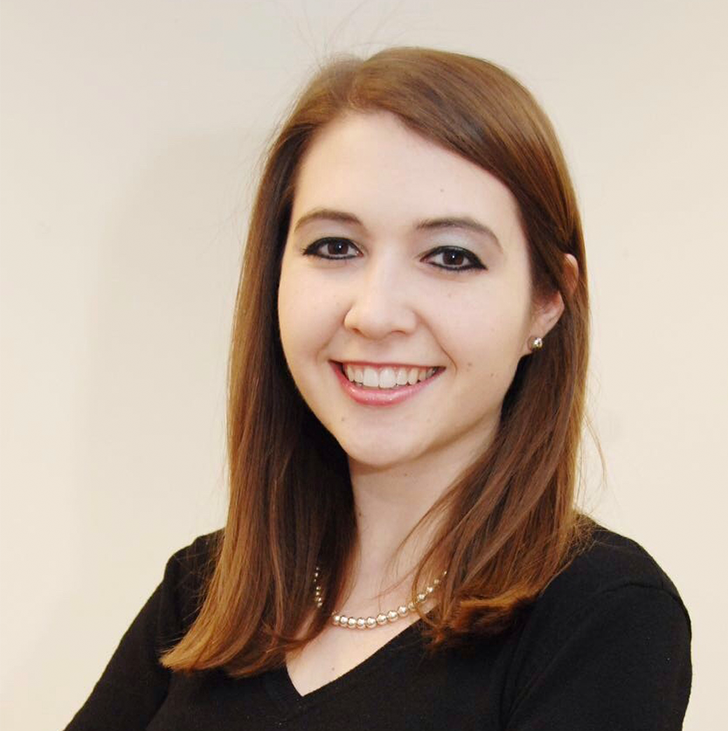 "We are excited to be at Volunteer Expo and to have the opportunity to tell people about the varied roles we have for volunteers onboard the Africa Mercy. We are looking for volunteers with medical skills, technical, administrative and even catering skills. We have something for everyone."
Christine Brown
Community Partnership Manager
Mercy Ships UK
"Over the next few years we want to recruit hundreds of volunteer charity ambassadors to help ensure that fire fighters across the UK know all about the support we provide. Volunteer Expo 2020 provides us with a great opportunity to showcase these opportunities and hopefully attract some new volunteers."
Mark Evans
Director of Fundraising and Engagement
The Fire Fighters' Charity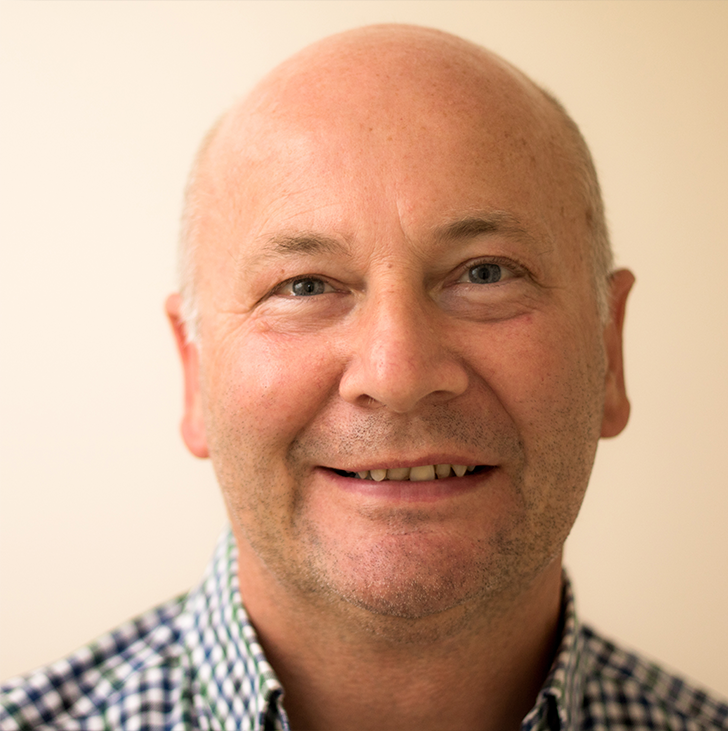 "We tend to over 3,000 of the most critically ill patients within six Midlands counties. This vital service could not operate without the generous and selfless support we receive from our volunteers. We are delighted to be attending Volunteer Expo, highlighting the benefits of volunteering with our charity, and how a donation of time can also help to save lives."
Alison Hill
Volunteer Manager
Midlands Air Ambulance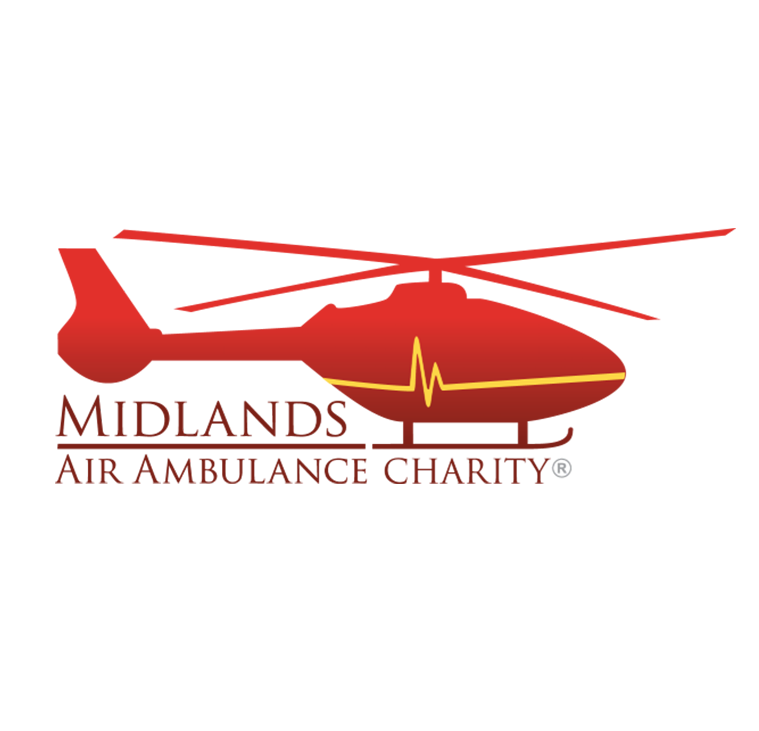 "Volunteers are integral to Marie Curie, so we are delighted to be attending Volunteer Expo to meet existing volunteers and talk to people looking for opportunities. Partnering with Marie Curie helps you make a tangible difference in your local community."
David Grout
Head of Fundraising Volunteering
Marie Curie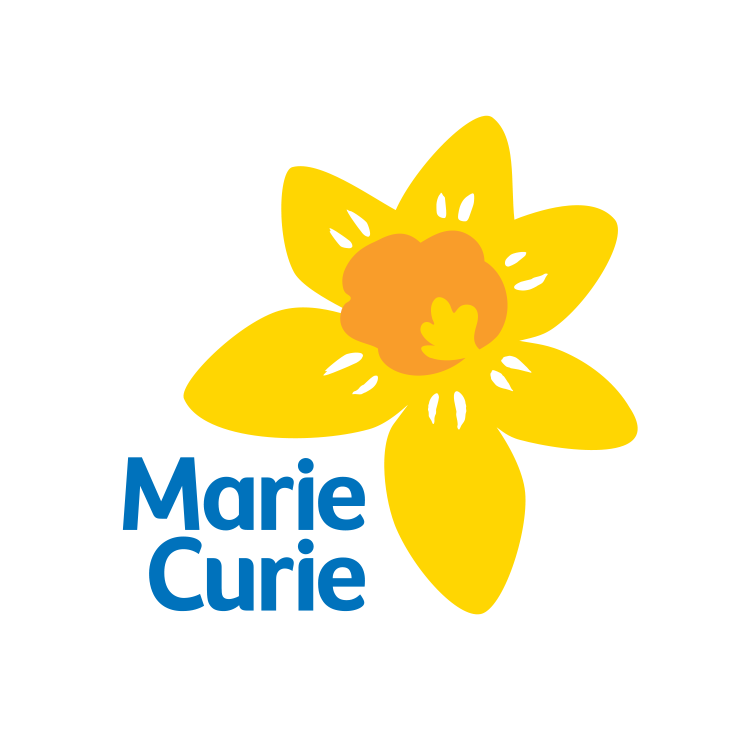 Introducing The Marketplace
As part of Volunteer Expo, we want smaller charities with big ambitions to be able to promote their amazing work to a national audience, which is why we've introduced The Marketplace.
Designed for smaller charities with a lower income, The Marketplace package includes a custom-branded kiosk stand, which is yours to take away at the end of the show!
Find out more about The Marketplace and other exhibition opportunities on the Volunteer Expo website.