The Fine Art Trade Guild is the Art and Framing industry's trade association, responsible for encouraging and promoting the best in art and framing.
Member-owned and member run, it develops and maintains internationally recognised standards in picture framing to ensure the work of artists, photographers and designers are correctly displayed, protected and enjoyed.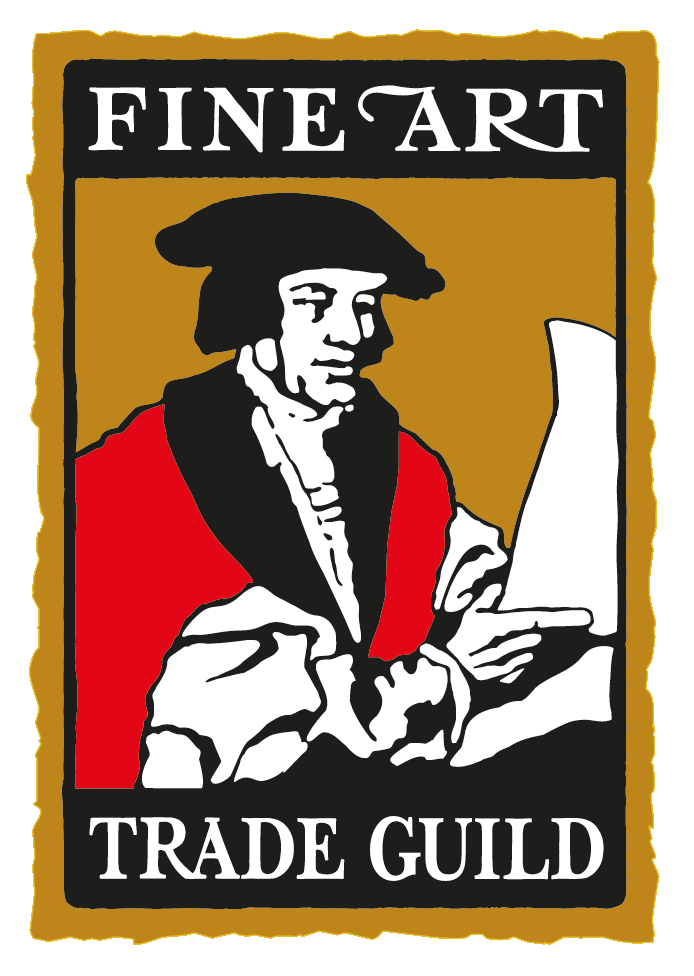 Award-winning artist Lucy Pittaway and Guild Chair, Mark Wallington, will make up part of the expert judging panel who will select this year's winners in the national final, with prizes also provided by John Hughes, Guild archivist and member of Royal Leamington Spa Rotary.
Winners will be announced at the Guild's Annual Awards in May 2023.
The Rotary Young Artist competition challenges budding painters, illustrators and artists to create stunning works and interpret an annual theme, which for this year is 'Sunset and Sunrise'.
The competition is split into three age categories, Junior (7-10 years), Intermediate (11-13) and Senior (14-17) who compete in different stages from local heats through to the national final.
Rotary Young Artist is one of several youth competitions run by Rotary GB&I, in a range of creative disciplines. Thousands of young people take part every year across the country, which is made possible by the volunteer efforts of Rotary members who give their time and talents to make a difference in the local community.
To find out more, visit our Youth Competitions page.