Rotary Magazine
Rotary Magazine
Rotary is the official bi-monthly publication of Rotary International in Great Britain & Ireland, with a circulation of 54,000 copies. It covers a wide range of fascinating features, exclusive interviews and inspiring human interest stories from Rotary, our partners and many of the world's leading charities and NGOs.
It's Strictly Dementia
Russell Grant revels why he's leading a campaign to find a cure for the disease – and it's personal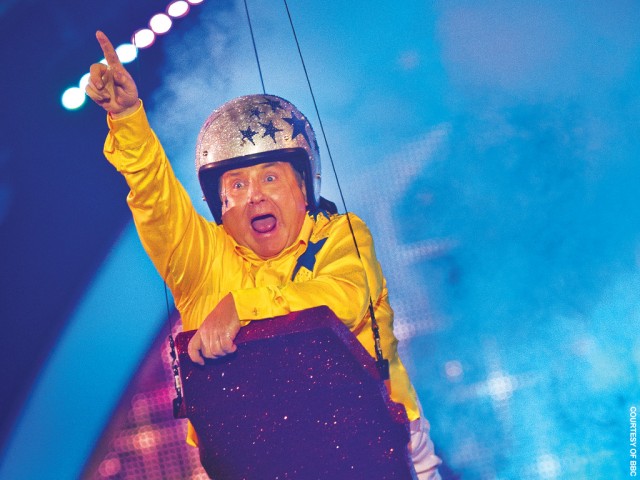 ---
Previous Editions
---
Contact Us
We'd love to hear your feedback on the magazine, or if you have a story you would like to have considered, get in touch with the team.
Managing Editor Dave King - editor@rotarygbi.org
Creative Designer Martin Tandy - martin.tandy@rotarygbi.org
Communications Administrator James Bolton - james.bolton@rotarygbi.org (please email for magazine delivery queries)
Advertising Enquiries
Media Shed, Rotary magazine Advertising Agency
Advertising Sales Executive Connor Banks - connorb@media-shed.co.uk or call 01354 818011.
For further information on advertising rates, specifications and deadlines, please see the Rotary magazine Media Pack.
Change of Address
Has your delivery address changed? Let us know by filling out the change of details request form and you can enjoy receiving this excellent publication.
---